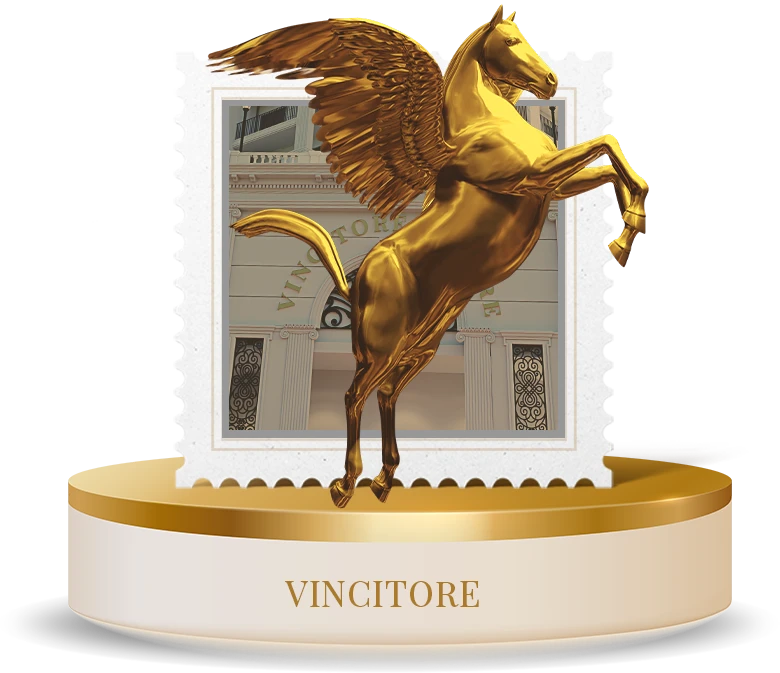 BEHOLD A MASTERPIECE
FOR NEW-AGE LIVING
An Elite Residential Community In The Downtown Of Arjan By Dubai's Trusted Award-Winning Boutique Developer Vincitore Realty. Capture A Lifestyle Soaked In Nature, Be Enchanted By The Breathtaking Views Of The Amazing Dubai Skyline, Experience & Enjoy Life Like Never Before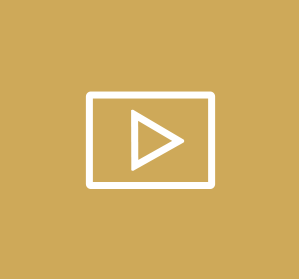 Live
Opulently In Your Spacious Branded Boutique Designer Home Meticulously Crafted To Perfection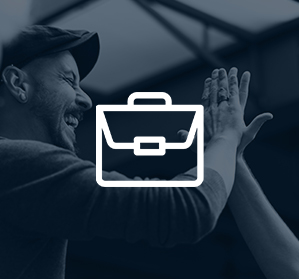 work
Effortlessly From The Comfort Of Your Fully Serviced Business Lounge With Exquisite Business Amenities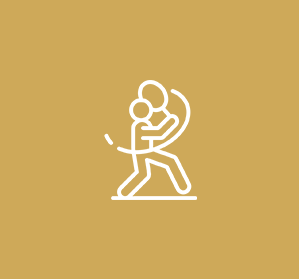 Enjoy
To The Fullest With A Plethora Of Unique Ultra-Luxurious Amenities From Around The World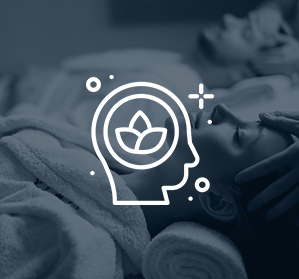 Relax
To The Max And Feel Rejuvenated As You Unwind In Nature At The Blissful Volare Island

WITNESS A MASTERPIECE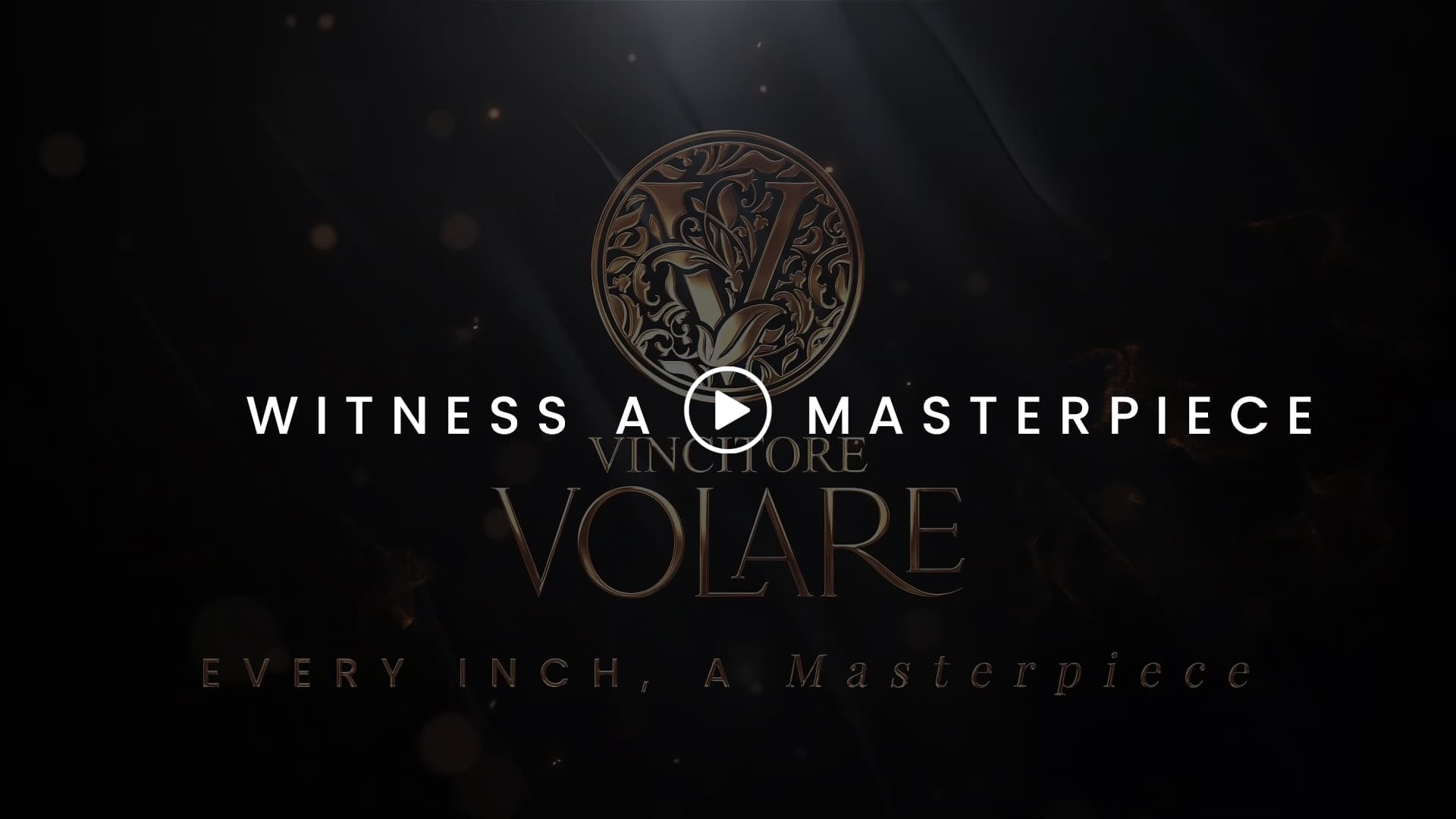 AN ARCHITECTURAL
MARVEL

MILLIONS CAN ADMIRE
A MASTERPIECE
ONLY A FEW CAN OWN IT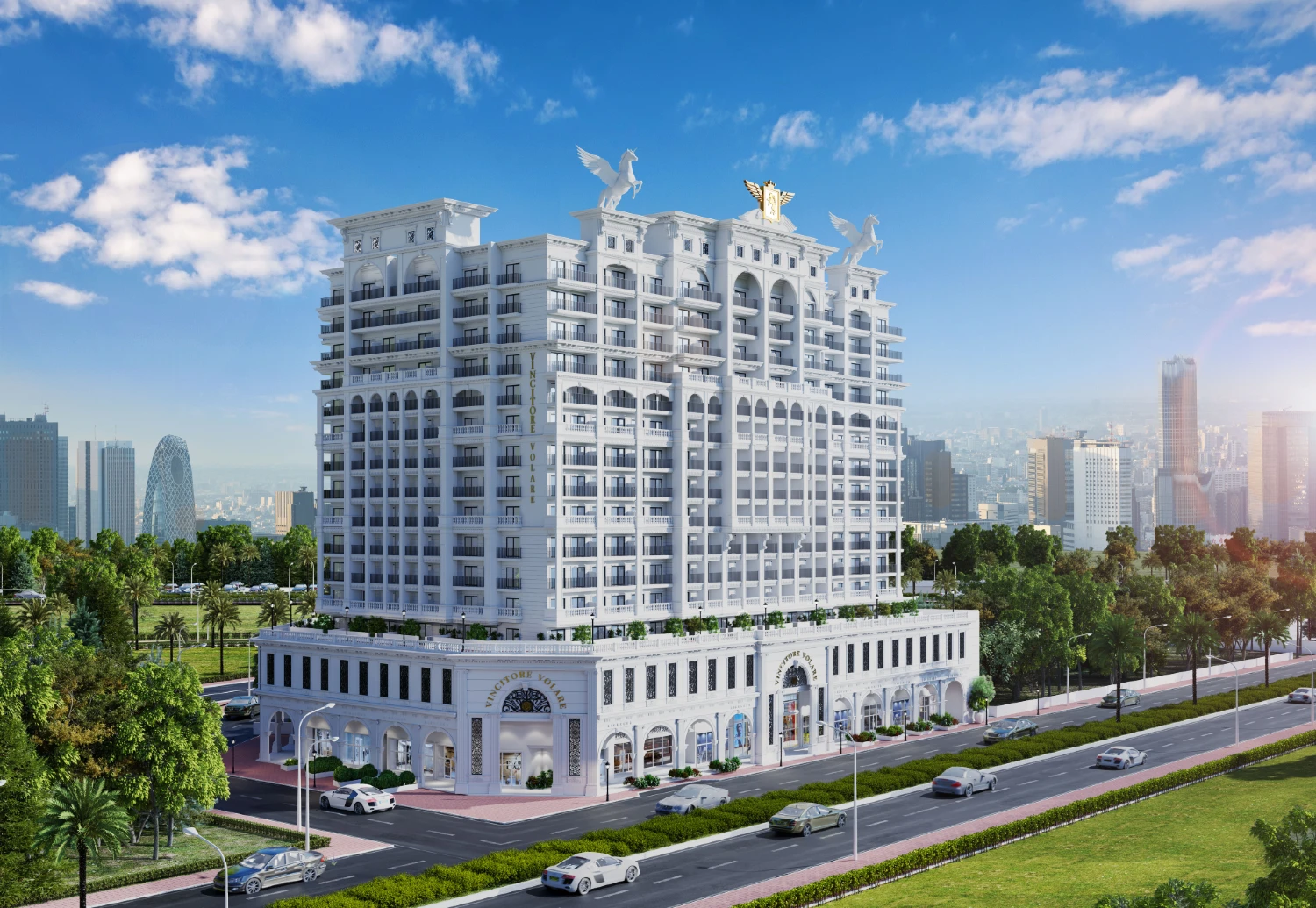 25+ Unique
World-Class Amenities
For A Luxurious & Opulent Living

VOLARE BUSINESS LOUNGE
Crafting Spaces For Modern Day Business
VOLARE ISLAND
A Blissful Oasis, A Peaceful Retreat
VOLARE SKYLAND
Exclusive Experiences, Everlasting Indulgences
VOLARE HIGHLAND
Exclusive Experiences, Everlasting Indulgences

PRESENTING
BOUTIQUE
DESIGNER HOMES
spacious branded homes that adapt to your every need crafted to perfection
Best Investor Deal
Earn 8%* Net Guaranteed ROI for 3 Years
Best End User Deal
Flexible 5 Year Payment Plan - Pay only 1%* Per Month
Best Handover & Mortgage Deal
50% During Construction & 50% On Handover
ABOUT DEVELOPER
THE Vincitore Group
An Award-Winning
Real Estate Development & Management Group
The Vincitore Group is an award-winning Boutique Designer Real Estate Development Group Crafting Designer Luxury Branded Projects
on the Golden Lands of Dubai.
Renowned for its Classic European Architecture & Impeccable Craftsmanship, Each Vincitore Project is Passionately Designed,
Engineered & Crafted to Perfection.
Our Designer Landmark Projects stand as an insignia of our Eternal Legacy.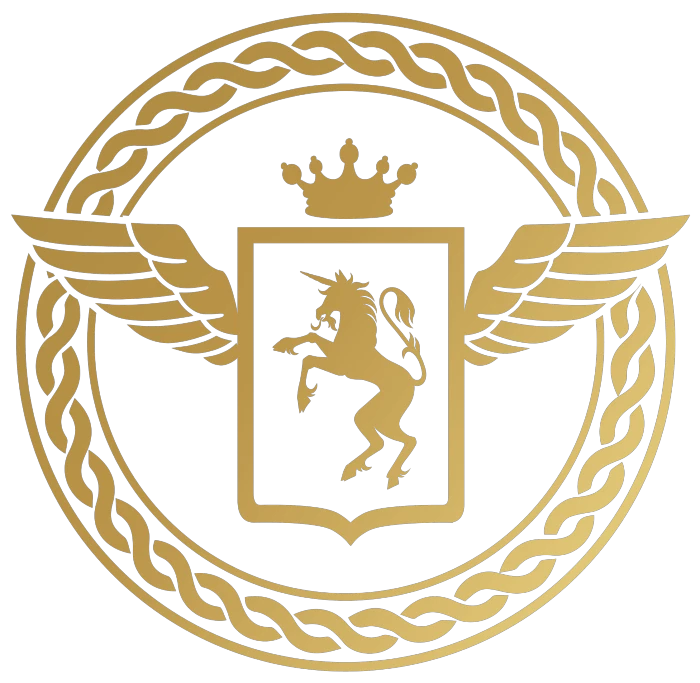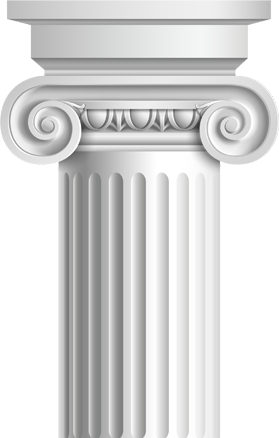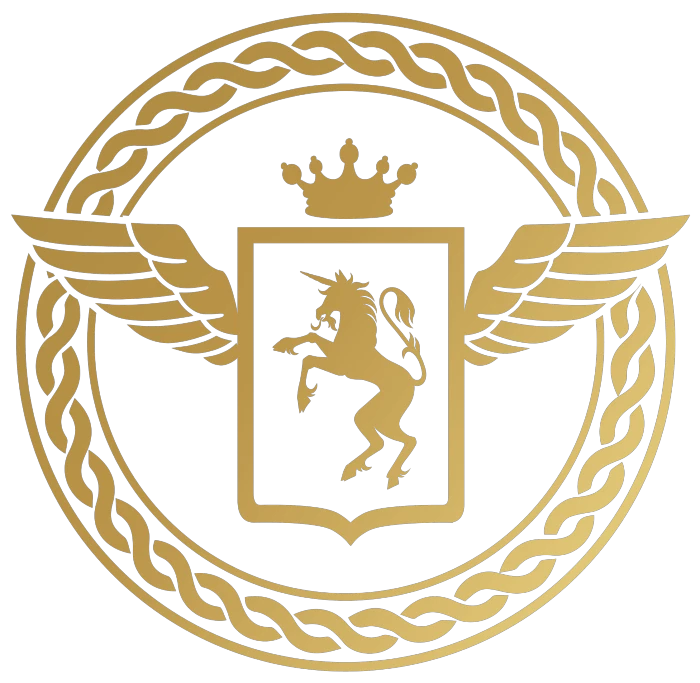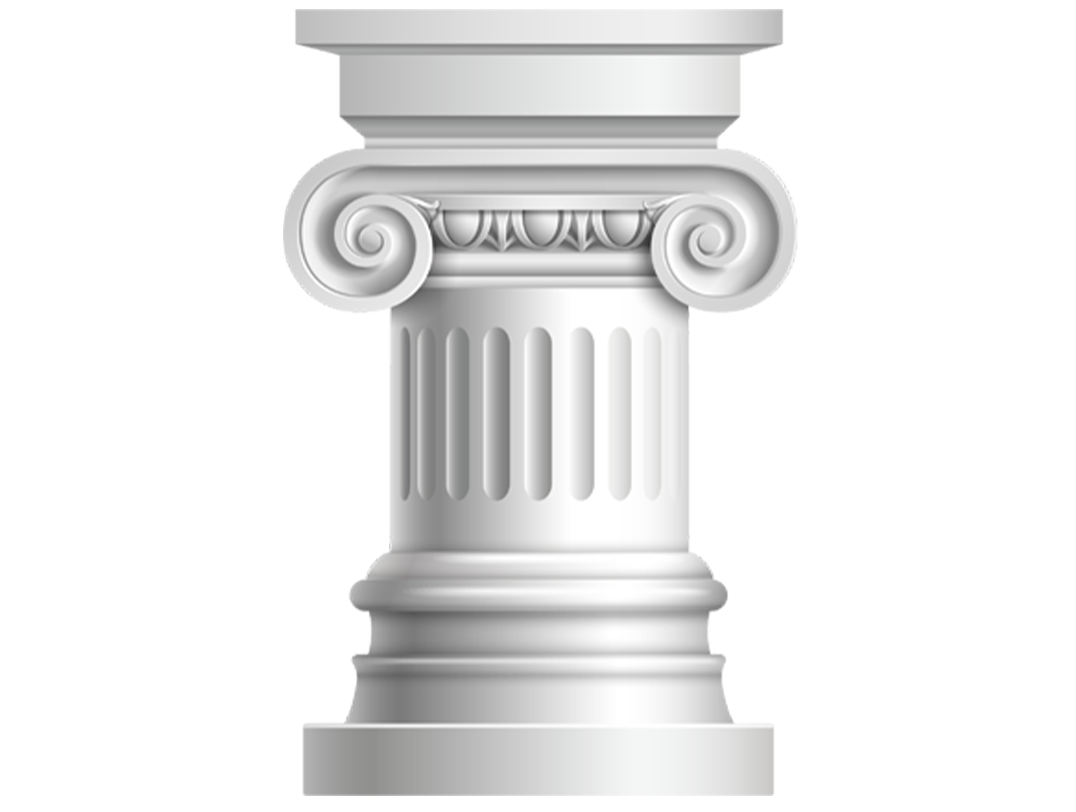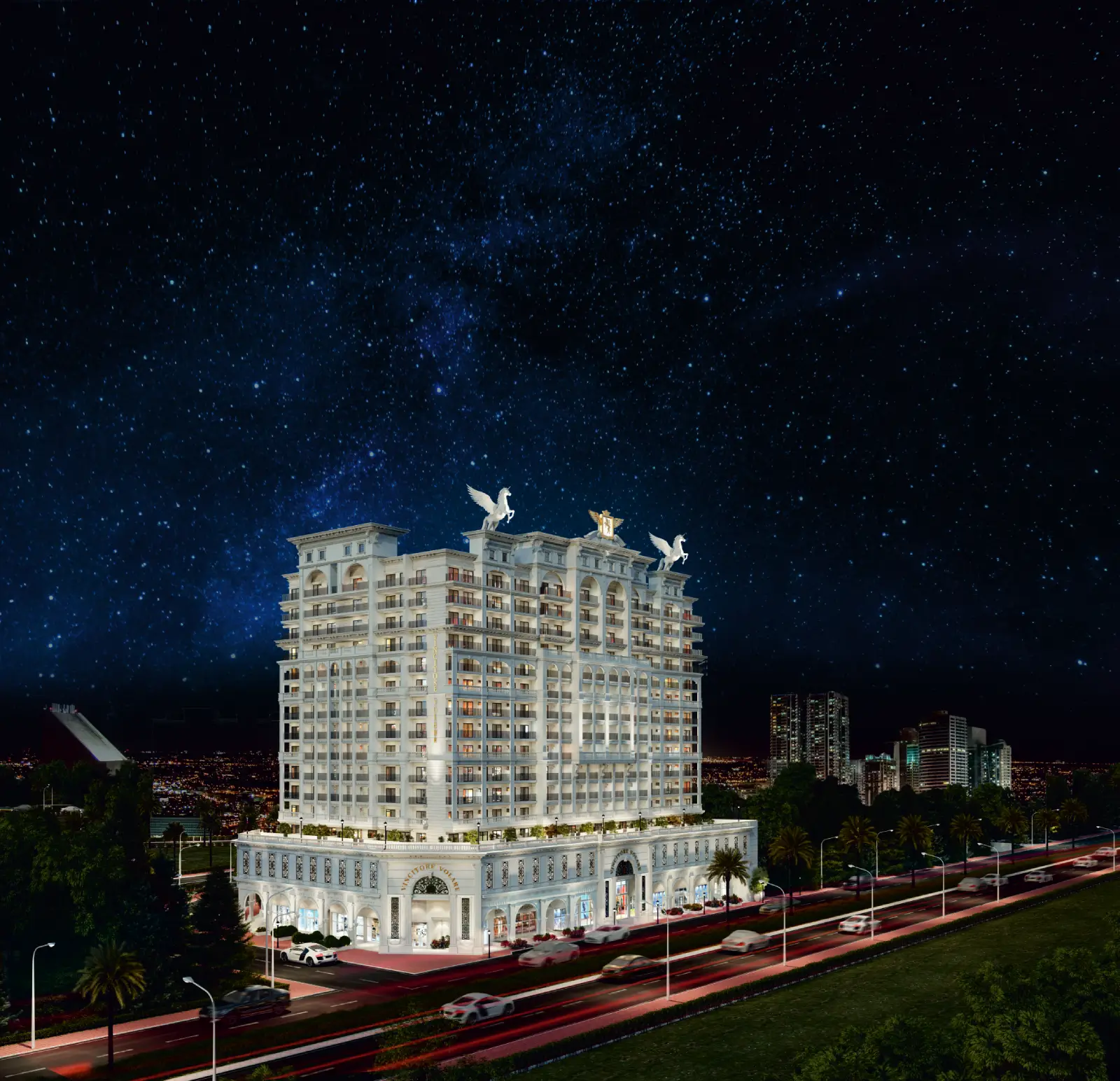 MASTERPIECES DON'T WAIT
BOOK YOUR MASTERPIECE
BEFORE IT'S GONE